Donors - Honorable mentions
Xoge is a massive ecosystem of ecosystems with partners, friends and projects who have helped us across this journey. This section of the website is dedicated to the following.
Financial aid, project promoters, awesome people, supporting platforms, excellent creators and so on. This is where we will mention the people who have helped us on our journey. Many of these will be investment options and one should always DYOR on such, we are not saying to buy these things - that is a choice and DYOR, though of the listed here all of them have been good to us as a project!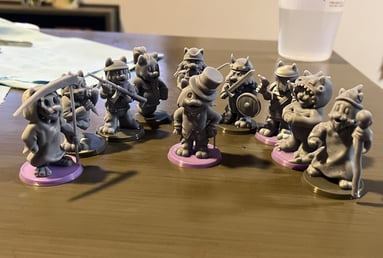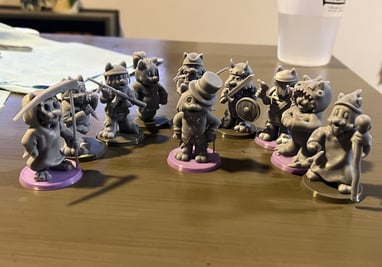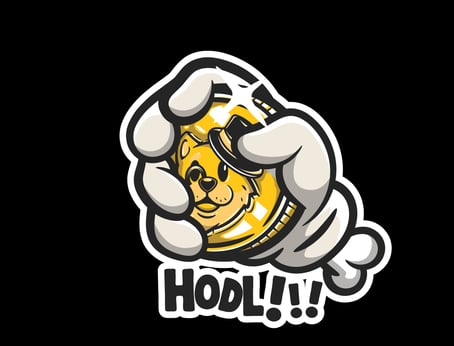 The road has been long, filled with challenges and you have killed us many times, though we are more similar than one may think, for we as well.... never die.
The reaper is an advanced system of token based voting and partner projects where in the end target tokens are destroyed driving supply and demand.
There are many sub divisions within the reaper ecosystem of tokens and project infrastructure. It is a leading token in the XRPL Ecosystem.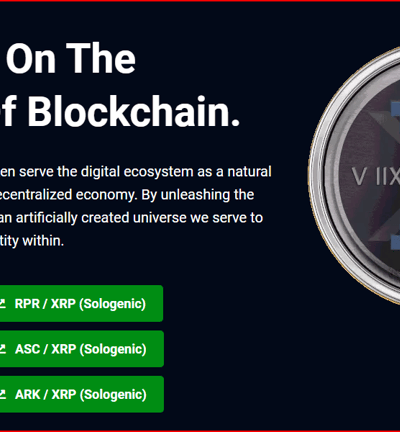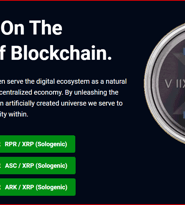 Crazy kids and creative collabs
A long running friend to the Xoge project, Schmeckles has been a solid project in the space. They are always doing great events and live streams for community rewards. There is a very limited supply of this token and it has a branding connection with the official cartoon!
There are not many tokens out there that have a single owner/operator at the helm. Schmeckles is one of them! This reduces risks and increases end user results as there is less fiat leak. On top of this, the people of the community are the priority for this project.
Treasury has an advanced set of tokens to contain an ecosystem of information, fintech and value yield. From Treasury services, nft's and academic achievement through blockchain to community support and sponsorships with UtiliteX.
This is one of the top projects on the XRPL and has worked with the Xoge project for over a year. Cross promotional works and community support has been one of the hallmarks of the Treasury project. The team can often be found enriching the community with engagement through live spaces and utility based developments.
A long presence in the XRPL community - support all good projects, properly and without expectations!
JT is an example in the community, how to support projects and not be a shill. Something some people could learn from. I could name at least 5 off the top of my head as they are the majority of people putting out content. "A rare person is one who is fair"
They say that unicorns do not exist, then there is JennaX
Thank you for your support of the Xoge ecosystem as we do the unthinkable! :D
Jenna is a powerful voice in the XRPL community and has had many great interviews. She is strong willed and if you try any bullshit she will call you on it. She only supports projects she likes!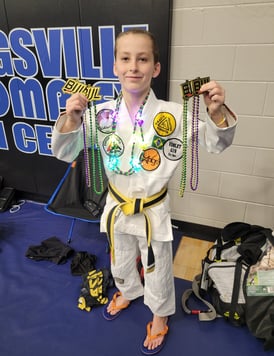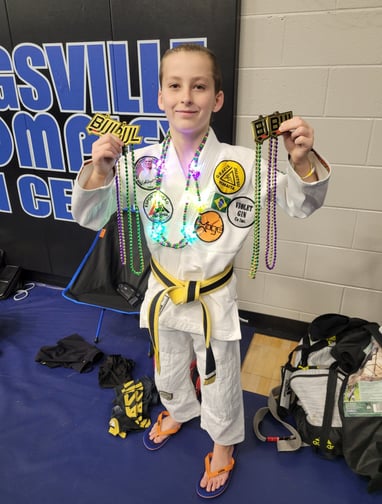 - Every Xoge has it's day and yours has yet to come.
Xoges combat sports sponsor Colt(C4) is a future UFC champion and we are calling it here first. His record already shows that some day he will be wearing a belt in the octagon and the Xoge project could not be more happy to have such an excellent sponsorship candidate.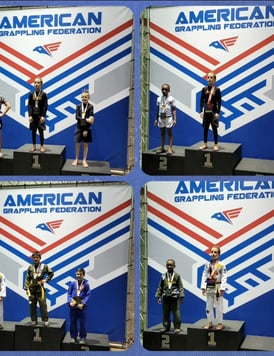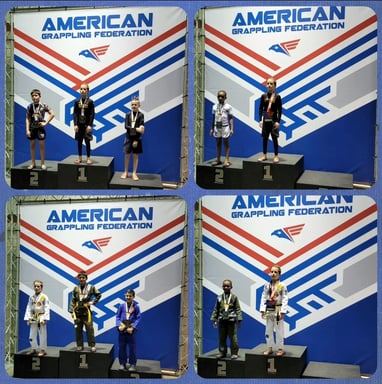 Every struggle met, with a greater resolve. There are no limits on accomplishments.
Supporting tools that help keep people safe is important.
Laws only hinder the good who will comply, criminals are already willing to commit the crime.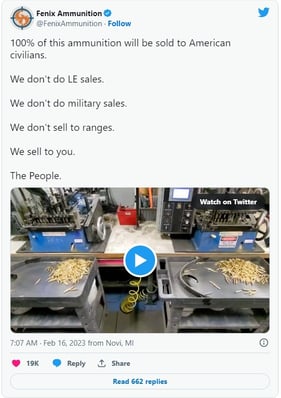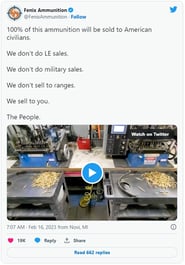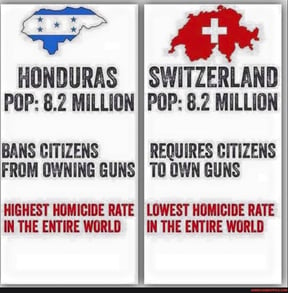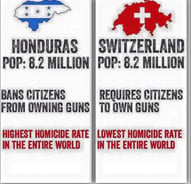 Owning a weapon for personal protection does not make you a bad person, in good hands it makes you less likely to be a sad statistic generated by a bad person. I will always advocate for women having the ability to defend themselves, so should they.
It is not the military nor the government who will fix our problems, but average good people simply being hard targets.


William J. Casey (1981 CIA Director)